CucoTV on Firestick: CucoTV apk, an intuitive and neat-looking app, allows you to access solid content from across the internet quickly. There are many triple-A series and titles, as well as some obscure cult classics or local content. The interface is highly user-friendly and reminiscent of premium streaming services.
If you're willing to install CucoTV Apk on Firestick. This guide will help you to follow the steps without missing any.
What is CucoTV App?
CucoTV is a great app that can be used on your streaming device. Content selection is enormous, and it's still a standard for IPTV and similar services. CucoTV's unique interface allows users to jump straight into the video. One-click viewing of a movie or TV show is all it takes. Description screen pulls information direct via IMDb. The stream will then start loading immediately and will have English subtitles.
The player is also a good design. You can pause, forward, replay your stream, adjust speed and resolution quality, subtitles, and other options. Switching streams is easy; the stream will pick up from where you left it. You can browse the library using various options such as genres, collections, and similar titles. You can check ratings and get recommendations from the app.
Is CucoTV legal and safe?
Before you download the app and start streaming, I remind you to be careful when downloading any free IPTV service or streaming platforms, especially from third-party sources (rather than directly from your device's official app store).
To protect sensitive data, I recommend ExpressVPN. Your possibility of being exposed to pirated content by using this service.
How to Install CucoTV on Firestick
CucoTV apk isn't on Amazon App Store. We will use another method to install Cuco TV on Firestick. Install Downloader on amazon firestick to sideload apps from unknown sources. First, make some changes to firestick settings.
Step 1 – Enable Apps from Unknown Sources
Visit the firestick home screen. Then click on the Settings icon. Then hit the My Fire TV.
On the next screen, Click the title Developer Options.
Enable Apps from Unknown Sources option. Click Yes if any warning window pops up.
Now, you can install any application from an unknown source.
Step 2 – Install Downloader on Firestick
Go again on the home screen and click on Settings
Now, use the virtual keyboard and enter Downloader.
You will see a list of suggestions. Choose the downloader app.
Here you have to choose the Downloader app.
Hit the Download button to download and install the downloader app.
It will install, then you can open it.
After opening it for the first time, you must allow media access permissions.
Install CucoTV on Firestick via Downloader App
Launch the Downloader application on your firestick, and you will have a window where you can see the home tab. Click on it to see the URL box.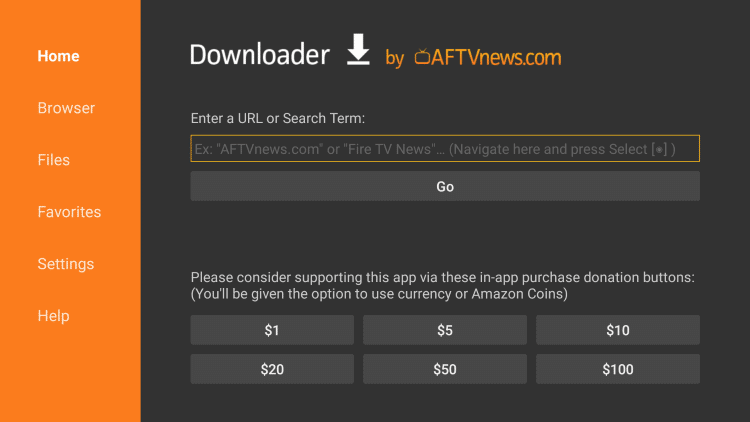 Cuco TV apk Link: cucotv.github.io. Before clicking on the Go button, check link is correct.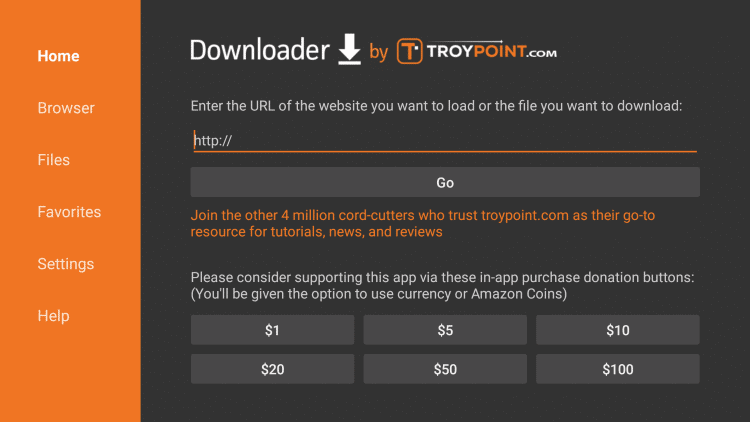 Cuco TV apk on firestick will download in a few seconds. You have to install it.
Now, you can open it. It is straightforward to run. You can select languages and devices and watch your favorite show.
Sponsored Posts
Warning
TheFirestickTV.com Does Not Promote Or Encourage Any Illegal Use Of Kodi, Fire Stick Or Our Guides. Users Are Responsible For Their Actions.